Seamless & highly elastic surface finishes
Our experience is your lead
We have successfully been dealing in the development and production of seamless and highly elastic surface finishes for various applications in the second generation since 1970.
As specialists in the field of liquid polyurethane films, we combine our experience with technology and creativity to continuously further develop our products. This means that they always meet the latest requirements.
Our continuous development work in combination with our consistently high quality and service are what we stand for.
Service
Our job is to identify which SEETHAN® type and technology will give you the ideal coating for your application. Technical advice for simple coating by hand to automatic processing in modern spraying systems guarantees you the best possible know-how when using our SEETHAN® product line.
If you are looking for a seamless, highly elastic and rationally applicable surface finish for a wide range of applications, which also makes economic sense, then please contact us.
SEETHAN
®

is your reliable partner for the future!
Your contact persons
Our team
On behalf of our entire team, our managing directors are at your disposal as contacts.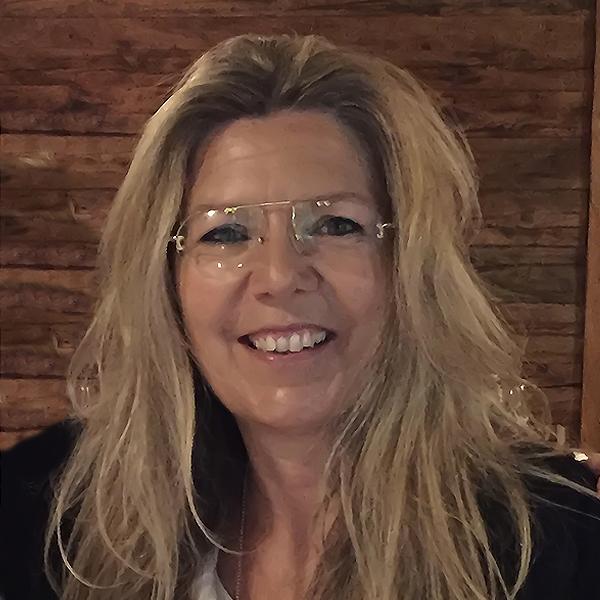 Sabine Radmer
Managing Director
Purchase, Sales & Marketing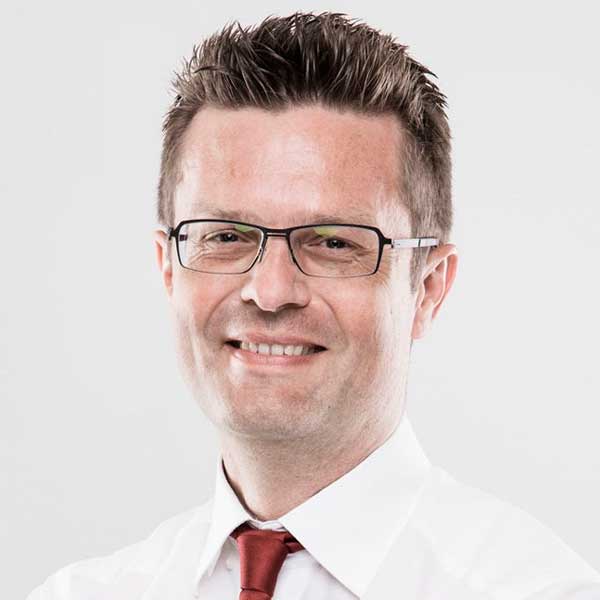 Tony Kunze
Managing Director
Technology, Finance, Occupational Safety, IT
Do you have any more questions?
Do you have any more questions or are you looking for specific information or requirements? Feel free to contact us by telephone or e-mail.
Telephone: +49 8801 914999-0
E-Mail: info@see-plastik.de